Podiatrist Perth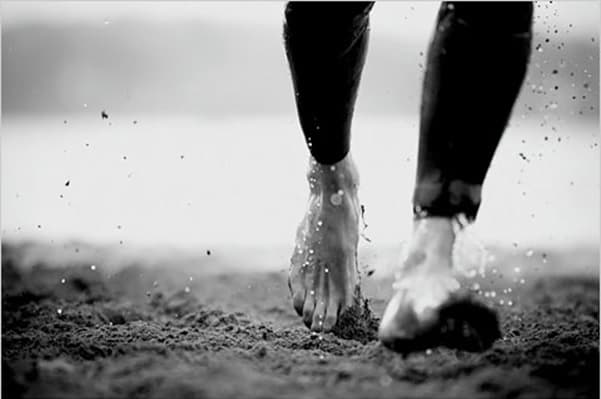 We specialise in lower limb sports medicine, the rehabilitation of lower limb injuries; ankle injuries, muscle strains and tears, knee pain/ injuries, hip instability and lower back pain through lower limb alignment, this may be affecting your whole-bodies functionality.
We monitor and accurately diagnose, then structure and design patient-specific programs that suit patient goals for optimal rehabilitation of the injury, which may require lower limb physical therapy; dry needling, remedial massage, custom orthotics, taping, joint mobilisation, shockwave therapy and exercise prescription.
We also have an important role in maintaining general nail and skin health of the feet and in maintaining mobility of the elderly, disabled and those with diabetes and other chronic conditions.
A day in the life of a Podiatrist, they will come across a variety of pathologies such as;
Plantar fasciitis (heel pain)
Arthritic Feet, Ankle & Lower Limb
Biomechanical Gait Analysis
Basic Foot, Nail & Skin Care
Children's Lower Limb & Foot Problems
Occupational Podiatry
Sports Medicine & Rehabilitation
Sesamoiditis
Ankle Sprains
Shin Splints
Knee, Hip & Lower Back Pain
Footwear Advice & Modification
Running, Exercise & Footwear Education
Taping
Achilles Tendonitis
Strength & Conditioning
Ingrown Toe Nails
Corns
Diabetic foot assessments
At Melville Wellness Centre, our podiatrists in Perth manage the effect that the foot has on the entire body as well as the effect that the body has on the foot through podiatric medicine.
We believe that foot function is paramount to good posture and ongoing optimal health. We have a holistic outlook with our podiatry approach and we believe in using a team care plan to maximise results.
At Melville Wellness Centre, our fully qualified Podiatrists use a combination of the most advanced podiatry technologies to fully assess foot and lower limb conditions and treat simple problems to complex athletic issues.
In our Perth podiatry practice, we use hands-on foot assessments combined with the latest computer technology; this includes 3D optical laser scans and shockwave therapy.
If you're searching for an experienced Podiatrist in Perth, make an appointment today on 9314 2777. Remember that HICAPS (instant rebates) are available for all health funds and Ben is a Bupa Member's First Provider.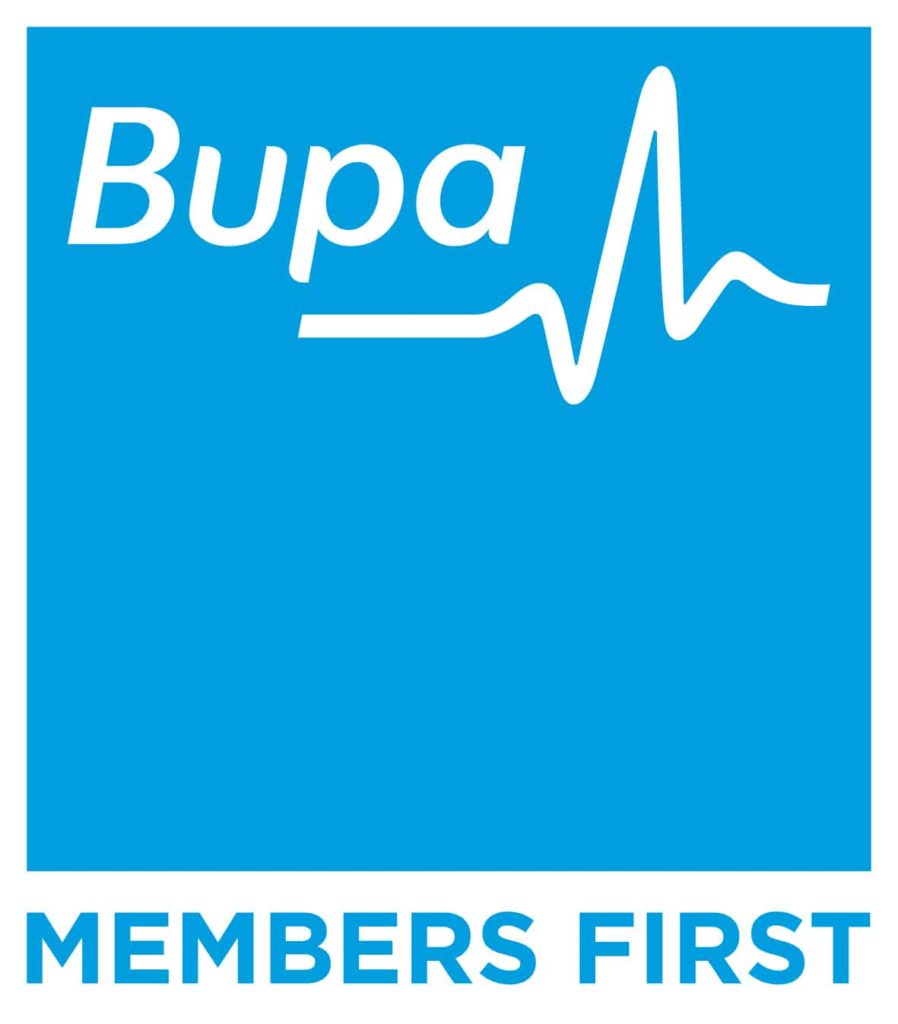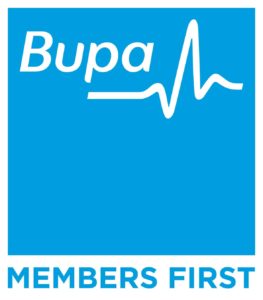 Improve Lower Limb Conditions with Shockwave Therapy
By using the latest Chattanooga Intelect 2 RPW Shockwave Therapy, our Podiatrist Ben has had great success with stubborn and chronic injuries, aiding greatly in rehabilitation, repair and recovery for the majority of lower limb musculoskeletal conditions.
What are RPW Shockwaves and how do they work?
Radial shock waves are acoustic waves introduced into the body by means of a transmitter and handpiece. These waves move through the body in outward motion from the point of contact. The point of contact will be moved throughout your treatment to cover the entire pain region. Radial shockwaves are often referred to as radial pressure waves, which is the correct definition in physical terms because it best describes how the waveform moves through the body. When introduced into the tissue, shock waves and pressure waves have effects on a cellular level that are beneficial for healing. Increased blood flow and formation of new blood vessels, create an improved environment for tissue repair. It has further been shown that application of shock waves influences the body's pain regulating mechanisms resulting in local pain relief.
Will it work for me?
Clinical studies have shown improvement of symptoms in the following conditions:
• Myofascial trigger points – localised tender or painful areas of the foot/ankle/knee/calf regions
• Plantar Fasciitis – inflamed ligament across bottom of the foot
• Chronic Tendinopathies – swollen, painful tendons. E.g: - Achilles Tendinopthy, Patella Tendinopathy etc
What are the side effects?
Side effects could occur after a treatment with radial pressure wave therapy. The majority will appear after 1-2 days. These side effects usually abate after 5 to 10 days. Potential side effects include:• Reddening
• Swelling
• Pain
• Heamatoma (bruising)
• Petechia (red spots)
If you would like to discuss if this treatment option is suitable for you, please arrange an appointment with our Podiatrist Ben Hodgetts.