Enjoy Life in Less Pain Your Local Chiropractor in Perth Can Help
Need a professional and experienced Chiropractor in Perth? Melville Wellness Centre Chiropractic Clinic has got you covered. Our team of dedicated and highly trained Chiropractors are known for their gentle touch and effective results. When you are ready to start feeling better, call on our Chiropractic Services in Perth. We offer podiatry services and massage therapy in Perth.
Strong Team
Whether you've suffered an accident or have chronic pain in your back, hips, knees, elbows, shoulders, wrists.
Health Fund Rebates
We provide instant rebates (HICAPs) from all health funds
Years of experience
Our professional and experienced Chiropractors in Perth can help you do just that.
We are available
Reach out to one of our friendly staff members or use our convenient online booking system to schedule.
Easy Online Booking
We know that your pain can get in the way of your day-to-day life so we want to make it as easy as possible to make an appointment with Melville Wellness Centre so you can get to back being you as soon as possible.
Your First Visit
Whether you have had chronic pain for years or you are just getting over an injury, we can help fast track your recovery and help you prevent future injury or recurrence of your ailment.
Opening Hours
Monday - Friday8:30am-11:30am and 3pm-6pm
---
Saturday8:30am-11:30am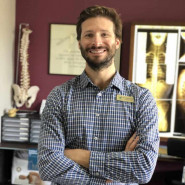 Dr Chad Coles
Chiropractor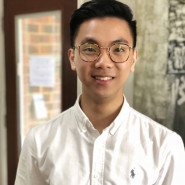 Dr Garret Kow
Chiropractor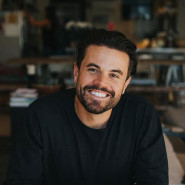 Benjamin Hodgetts
Podiatrist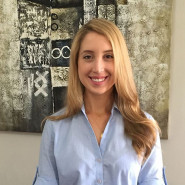 Renee Coles
Clinical Reflexologist + Soft Tissue Therapist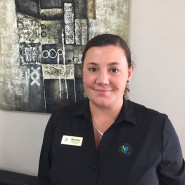 Mariana Toro Cuartas
Remedial & Sports Massage Therapist