Remedial Massage Perth
Melville Wellness Centre's highly experienced Massage Therapists utilise several different techniques including Sports Massage, Remedial Massage, Trigger Point Therapy, and Lymphatic Drainage (reduction of swelling). Each treatment is individually tailored to cater to the specific requirements of the patient.
What is Massage Therapy?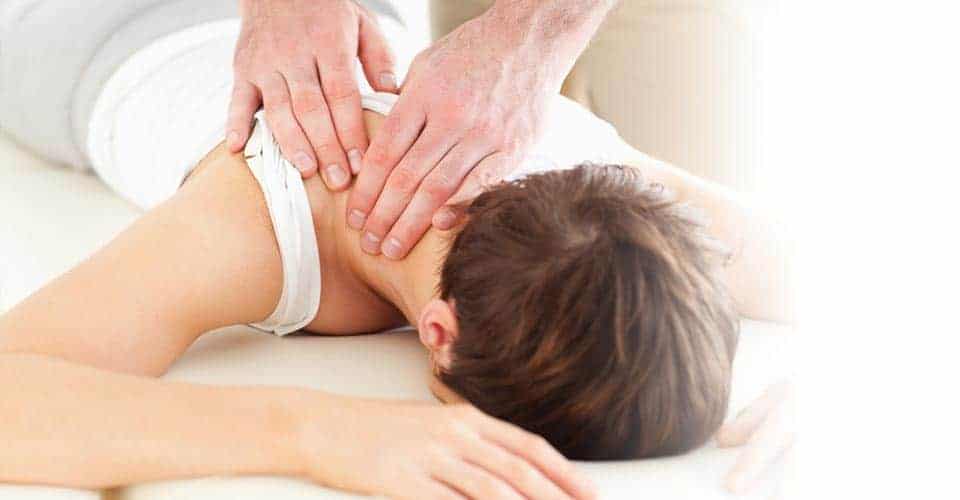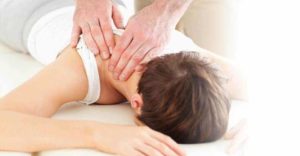 Massage Therapy was at one time a luxury treatment found at spas and salons. Today, its benefits extend into mainstream medical centres, corporate offices and Chiropractic offices. There's a good reason for this. Taking care of soft tissue problems before they domino into more pain and discomfort just makes sense, and massage therapy treats these issues where they often begin; in muscle tissue.
Massage Therapy is effective as a treatment for for lower back pain, upper back pain, neck pain, shoulder pain, stress, slow healing issues, and can be utilised as ongoing therapy for scoliosis, sciatica, osteoarthritis and other disorders.
Massage Therapy techniques include sustained pressure and stretching to address trigger points, with a focus on practices tailored to you and your issue.
What are the benefits of Massage Therapy?
Massage Therapy is the perfect complement to other treatment types (such as Chiropractic and Podiatry) as it creates a more relaxed, healthier muscle tissue and allows treatments to proceed optimally.
We have found that a multi-pronged approach to treating most disorders is best. That's why when you walk into our clinic, you'll have available to you many related treatment options such as remedial massage or sports massage. With Massage Therapy, you can find relief, greater mobility, more energy, faster healing and healthier life.
Massage in Perth
If you're looking for massage therapy, including sports massage, trigger point massage or remedial massage in Perth, please contact us today or book online to make an appointment.
Give us a call for info 08 9314 2777